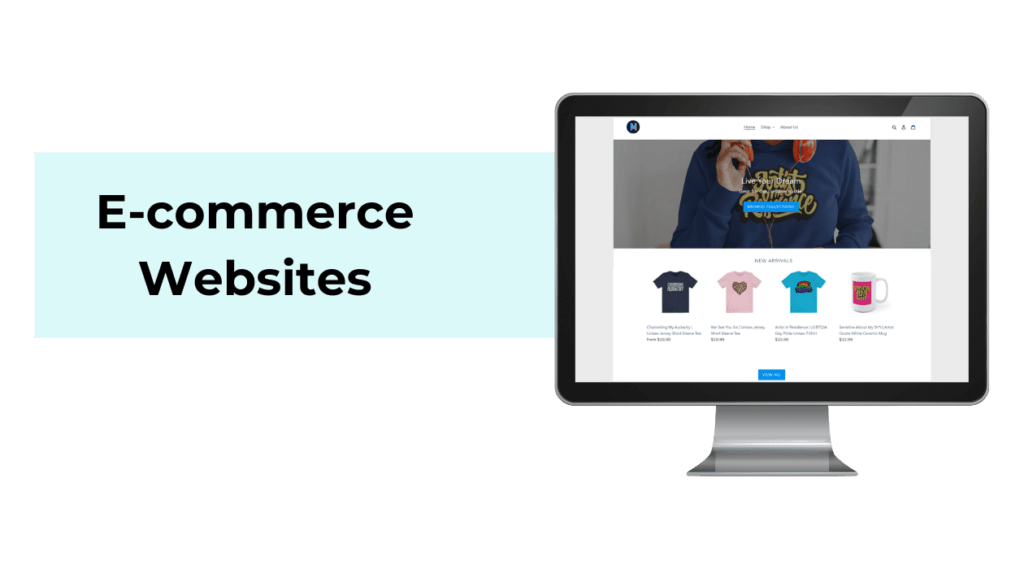 Custom Websites for E-commerce Businesses
We provide setup and design services for sites hosted on all major e-commerce platforms including Shopify, WooCommerce, Wix, Squarespace, and more.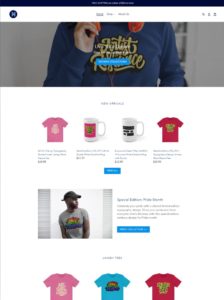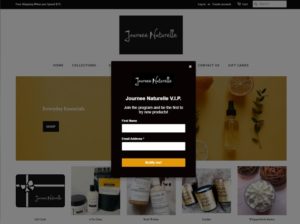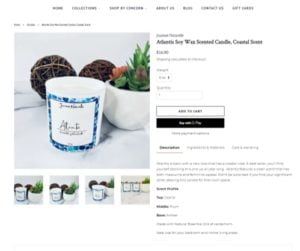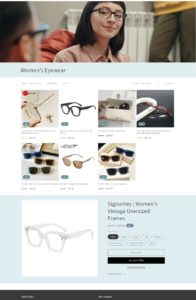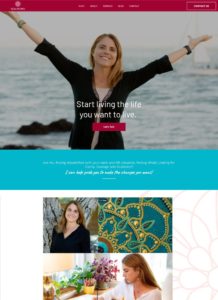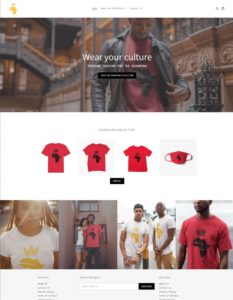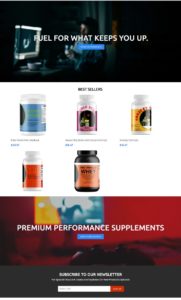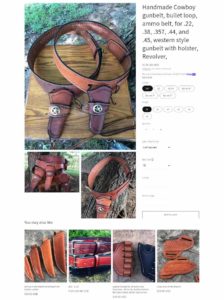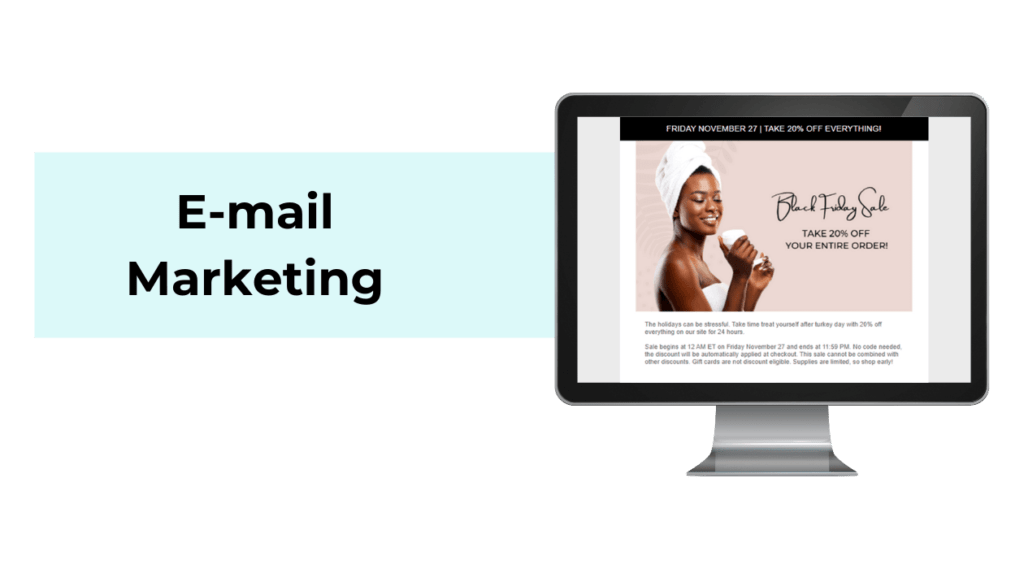 Email Campaigns that Drive Traffic & Conversions
We specialize in e-commerce email marketing campaigns and automations that help attract new customers and keep them engaged.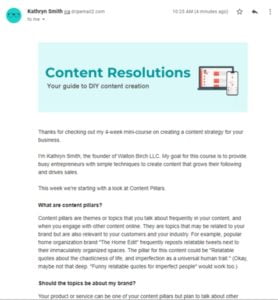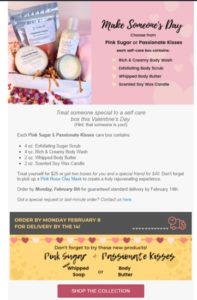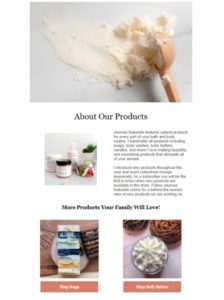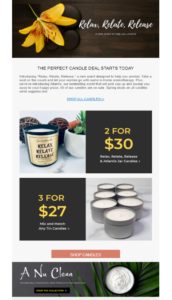 If you are ready to start an e-commerce store, or grow an existing one, schedule a consultation today to see how we can help.