Marketing for E-commerce Businesses
We are e-commerce experts
Our mission is to make running a successful e-commerce website an effortless experience for small businesses regardless of experience or technical expertise. We do the behind-the-scenes technical setup to get stores up and running, and we provide shop owners with strategies to help grow traffic and make the most of limited time and resources.
When it comes to online store one size does not fit all, and the saying, "If you build it they will come" just isn't true. We build e-commerce storefronts for a wide range of sellers including: artists, brick & mortar stores, coaches, consultants, drop ship & print-on-demand sellers, service providers, makers, and more; and we provide merchants with strategies to attract new customers and grow traffic to their site. Schedule a no-obligation discovery call to find out how we can help grow your site. 
Shopify has revolutionized the way e-commerce sites are built and maintained. Walton Birch is proud to be part of the Shopify Partner Program, and to work with Shopify merchants on new or existing sites.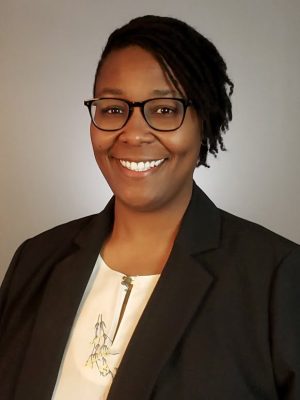 Principal Consultant: Kathryn R. Smith
Kathryn Smith began consulting in 2009 while working a web designer for the Yellow Pages. While creating websites for hundreds of small businesses she realized a website was only the first step. Businesses also needed support promoting their website, making changes, and adding features to support their unique customers and industries.  
As technology evolved more website features became available, and it became easier and cheaper to build sites. Now there are so many options it can be hard to know what works best for your business, industry, and customers. Kathryn founded Walton Birch in 2019 to make it easier for small businesses to launch and grow an online presence.  
Now, more than ever, businesses need to have a strong online presence. Walton Birch helps businesses figure out what their needs, and we help create it. Whether the goal is to start selling products or services online, attract new customers, or grow online traffic, we can create a custom strategy to help.
Memberships & Professional Affiliations
A great site starts with a great strategy.
We're here to help grow your site to the next level. Let us take a look and offer some tips. No strings attached.
Subscribe to our newsletter to get news and updates.